Michael J. Turmon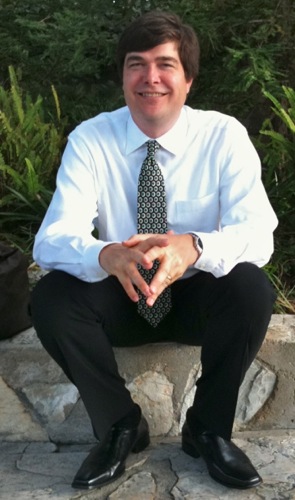 You are looking at Michael Turmon's home page. I live in Los Angeles and work at the Jet Propulsion Laboratory in Pasadena.
Papers
Right over here.
Links
HMI Work in progress Work for HMI, the solar imager that is part of SDO, the Solar Dynamics Observatory.
The HARP data product we developed for HMI active regions has an explanation here. The corresponding TARP data product for the earlier MDI instrument is here.
Biographical
Born Kansas City, Missouri and grew up in nearby Overland Park. B.S. Computer Science, B.S. Electrical Engineering, M.S. Electrical Engineering, Washington University, St. Louis; PhD, Cornell University. Living in Los Angeles and working at JPL since 1995. Married to Rebecca Niederlander with one child, Orion, born 2005.
Contact
At home:
 5117 Argus Drive, Los Angeles, CA, 90041
 Send personal e-mail to: turmon@turmon.org

At work:
 M/S 158-242, JPL, 4800 Oak Grove Drive, Pasadena, CA, 91109
 Send work e-mail to: turmon@jpl.nasa.gov
 Phone: 818-393-5370